Video Telematics by Blue Ink Tech

Trucking dashcam taken to a new level

Top reasons to go with Blue Ink Tech as your dashcam provider
Fleet visibility on a whole new level
Quick Install
Install the BIT dashcam in minutes by plugging into your vehicles diagnostic port.
Remote Video
Get videos from your dashcam from you home office computer remotely
Driver Alerts
Make sure that drivers are taking care of your equipment while on the road.
Get the lowest possible insurance rates
Video telematics allow insurers to give you the lowest possible rates when you share important driving data.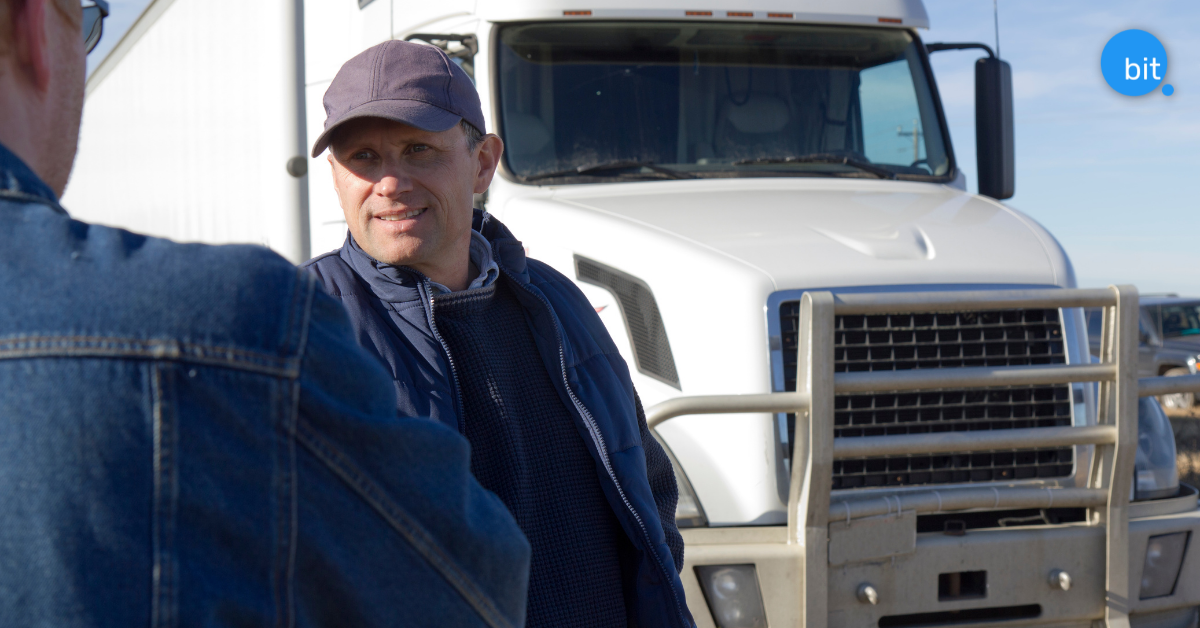 Harsh Braking

Aggressive Acceleration

Taking corners too fast

Parking Accidents by others

Electronic Logs
More than just a dash camera
We packed a ton of capabilities into our camera to give users video telematics.

Real-time GPS

See where your trucks are now and see where they have been with live and historic track points. Built in geospatial capabilities makes getting IFTA miles a breeze.

Driving Alerts

Know if your drivers are taking care of your equipment by getting alerts when unsafe driving habits happen or get alerted if the camera is unplugged.

Vehicle Diagnostics

By plugging into the diagnostic port users can get access to important vehicle diagnostic data such as fault codes, fuel levels RPM and more.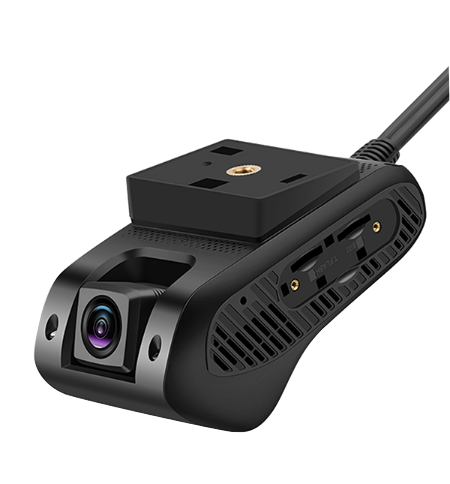 Connect to the Blue Ink Tech App
Connect your BIT Dashcam to the Blue Ink Tech app and access all of the power of the Blue Ink Tech system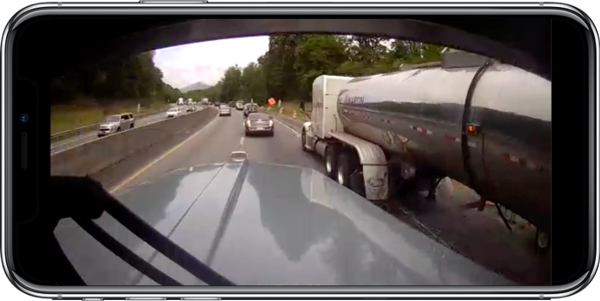 Watch dashcam videos

Watch all of the videos collected by the BIT Dashcam right on your phone or tablet.

Send and share video

Download, share and email video's from connected dashcam's with anyone.

Keep your Hours of Service

The BIT Dashcam comes with all of the capabilities that make it a DOT approved ELD. Keep your hours of service and DVIRs
Connect to BIT Air Scale sensors
BIT Dashcam will automatically connect to our incredibly accurate Air Scale sensors so you can get your gross and axle weight of your fleet from the office.

Bluetooth connectivity

BIT Air Scales automatically connect to the BIT Dashcam using bluetooth to send gross and axle weights to your web account.

Get overloaded axle alerts

If shippers are overloading your trucks get alerted immediately before the driver gets a chance to leave.

Track loaded vs unloaded trucks

See in real-time which trucks are loaded and which trucks are empty without having to call drivers.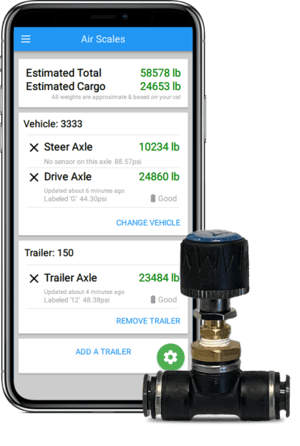 Grow your company
Add on any of Blue Ink Tech's other products to help you grow your company and keep all of your data in one place.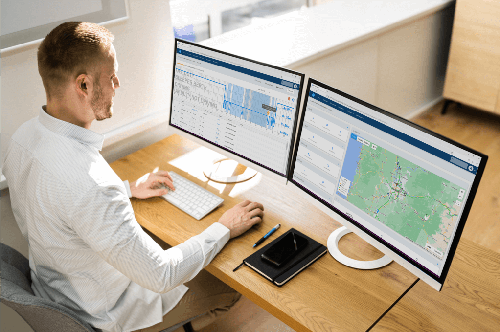 Monitor your Entire Fleet

See all of your fleets data in real time on your computer from anywhere. Know who is loaded, who has available hours and who can pickup loads.

Identify Risk

Know if drivers are using unsafe driving habits and putting your CSA score at risk

Manage everything in one place

Store receipts, documents, set maintenance schedules, perform DVIRs, keep state-to-state miles and so much more on one platform.
Latest Blue Ink Tech posts
Read how knowing truck weights can help you in the industry
Contact us
Get a free quote for BIT dashcam for your trucking fleet today.